Six weeks of creativity, discovery, and fun • Open to all
---
Summer 2020 - Cancelled
2020 Camp Update (posted Monday, April 13, 2020):
Due to the ongoing need to maintain social distancing to prevent the spread of coronavirus (Covid-19), the Bertschi campus has been closed since March 9. The governor's most recent order will keep our campus closed through June.
We have decided to cancel all Bertschi School 2020 Summer Exploration camps. We know that this decision is impactful for your families, and we regret that we will not see your kids this summer. We based the decision on the ongoing uncertainty regarding when it will be safe to return to campus, the nature of our summer programs, and the challenges of maintaining distancing measures during camp. We decided to err on the side of caution and make the decision early so you can have some time to make alternative arrangements.
All registered families will receive a full refund in the coming weeks. We apologize for the inconvenience this may cause, and thank you for your understanding in this difficult time. We hope to offer an excellent summer experience in 2021.
If you have any questions, please contact Director of Summer Exploration, Tito Ramsey.

Bertschi Summer Exploration camps are week-long, full day and led by trained, experienced professionals with a strong commitment to working with children. Through a balanced blend of structured activities and free play experiences, campers engage in cooperation, collaboration, and respect for each other.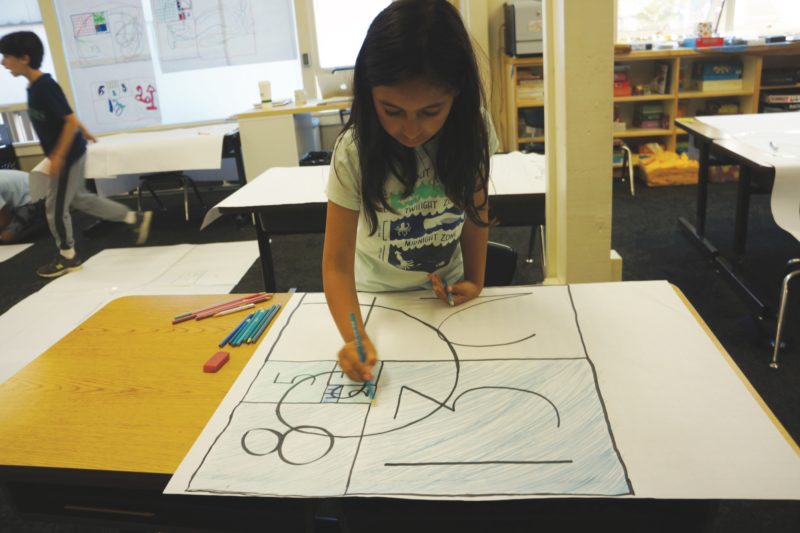 Create Art